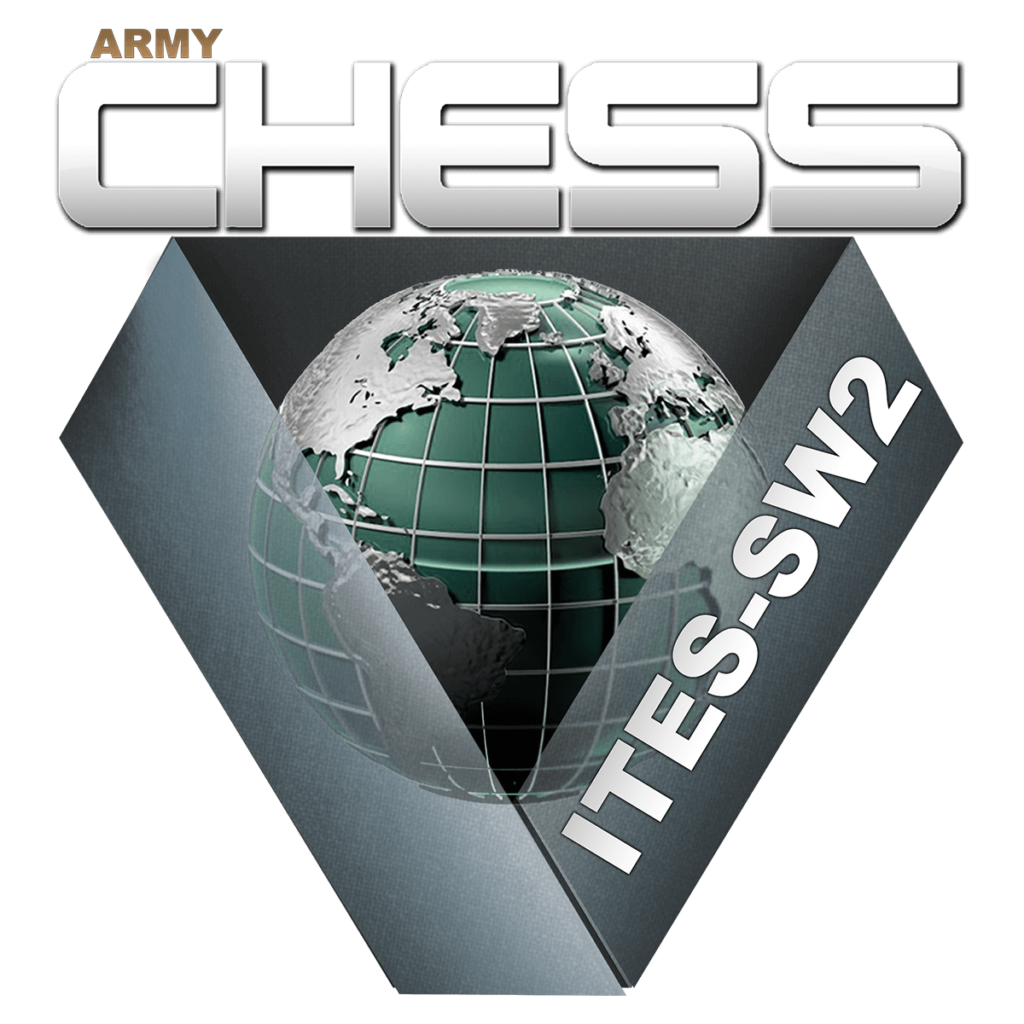 Army CHESS Information Technology Enterprise Solutions – Software 2 (ITES-SW2) supports Army, Department of Defense (DoD) and all Federal Agencies. ITES SW2 IDIQ provides enterprise Information Technology (IT) infrastructure by leveraging Commercially available Off-The-Shelf (COTS) software products and maintenance in fourteen (14) product categories (in addition to related incidental services and hardware).
ITES-SW2 is a follow-on to ITES-SW and is structured in the same manner. The major changes is that increased from 4 software catalogs to 14 software catalogs. ITES-SW2 will continue to give agencies an opportunity to solicit "capabilities-based" requirements to meet a specific need rather than submit a request for brand-name specific products.
Integration Technologies Group, Inc.
CAGE Code: 1EJ55
DUNS Number: 126511963
ITES-SW2 Contract Number: W52P1J-20-D-0059
Contract Type: IDIQ | Contract Ceiling: $13B
Period of Performance
The Base Period for ITES-SW2 IDIQ Contract is
5 Years (31 August 2020 – 30 August 2025)
5 Years Option Period (31 August 2025 – 30 August 2030)
Benefits of using ITES-SW2
No Fees associated
Decentralized Ordering
Open to Army, DoD and all Federal Agencies 
Contract Support
ITG's Global Help Desk support is available 24x7x365. We provide our customers with a US based Help Desk and IT management services that deliver uncompromising support on a global scale.
Experience
ITG has a tested and proven history of uncompromising performance in support of all branches of the U.S. Military. As a prime contract holder, ITG continues to deliver IT products, services, and support to our Nation's Armed Forces.
---